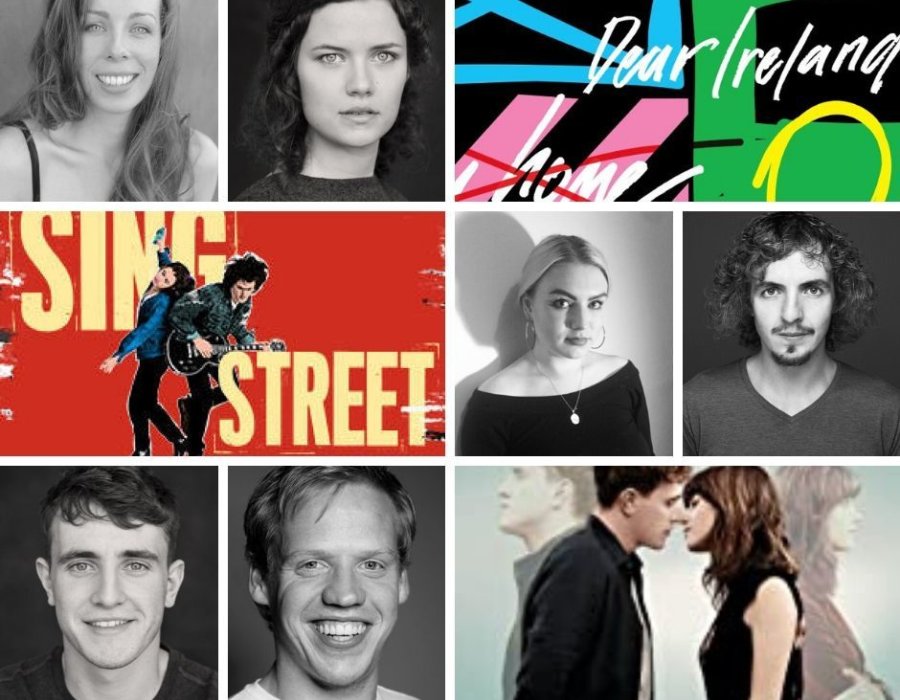 Missing Theatre and Entertainment? Here's How You Can See Lir Academy Graduates Online
Theatres may have temporarily closed their doors, but Lir Academy Graduates, like many other artists and institutions, have adapted quickly and are producing art in isolation. Here's where you can see them!
On Screen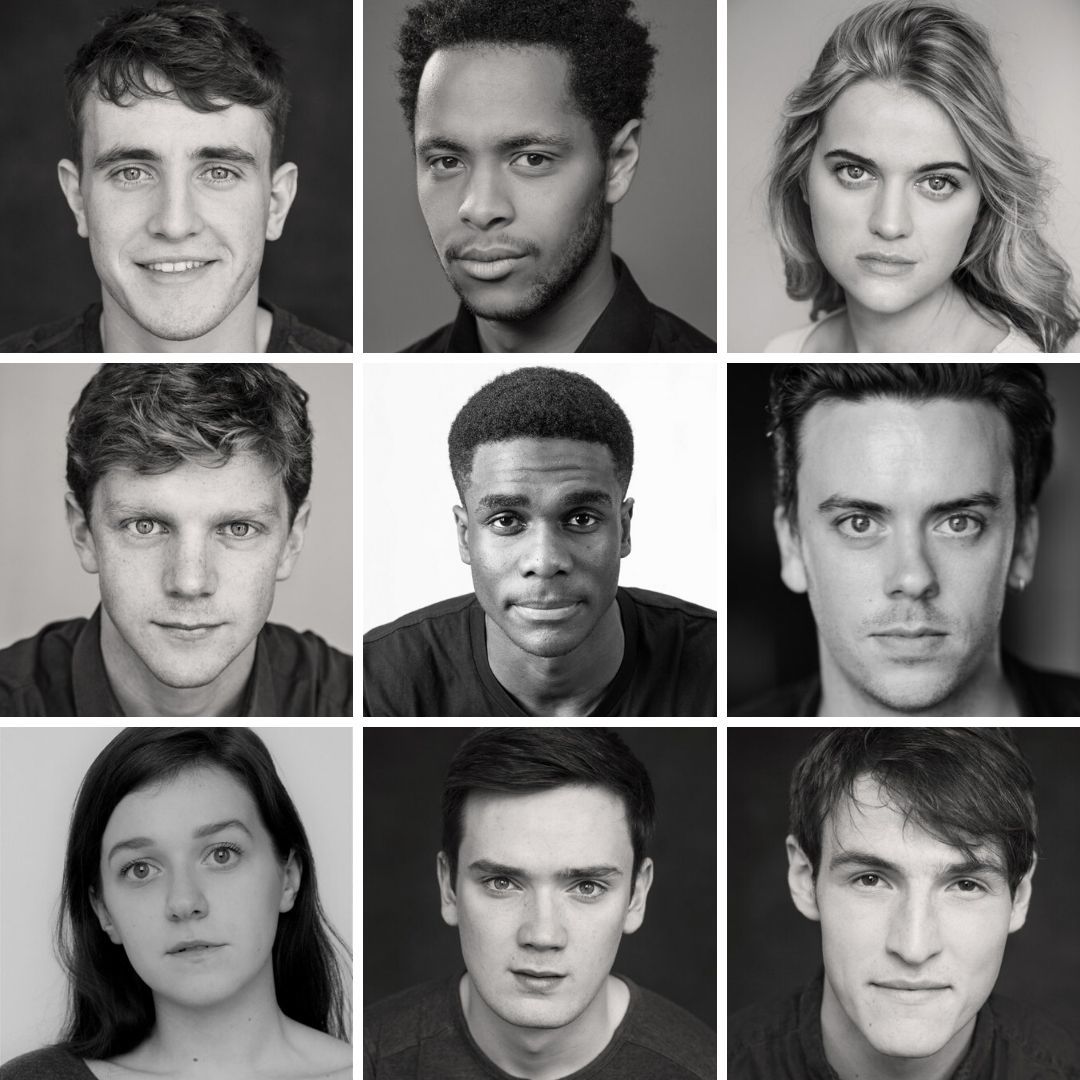 As you may know, some grads can be seen on the small screen. Nine Lir Academy graduates are in the cast of Normal People: Paul Mescal, Frank Blake, Éanna Hardwicke, Megan McDonnell, Meadhbh Maxwell, Kwaku Fortune, Domhnall Herdman, Clinton Liberty and Ross Gaynor. Find out more about what characters each of them are playing here.
Éanna Hardwicke is also featuring in the acclaimed film Vivarium, alongside Jessie Eisenberg and Imogen Poots. The film can be rented on Volta, here.
Also on Volta, you can see #LirGraduate Zara Devlin in A Bump Along the Way. You can also see Zara in music videos released by Sing Street Broadway, including Riddle of the Model and Drive It Like You Stole It.

Many theatres and theatre companies have gone online, making existent plays available or creating new content in response to the Covid-19 crisis. Here's where you can see our grads.
Zara Devlin was also involved in Dear Ireland, an Abbey Theatre initiative that commissioned short online works from 50 actors and 50 writers. Zara was paired up with Enda Walsh for part one of the project, available here. MFA Playwriting grad Meadhbh McHugh was also part of this project and was paired with actress Clare O'Malley on part three available here.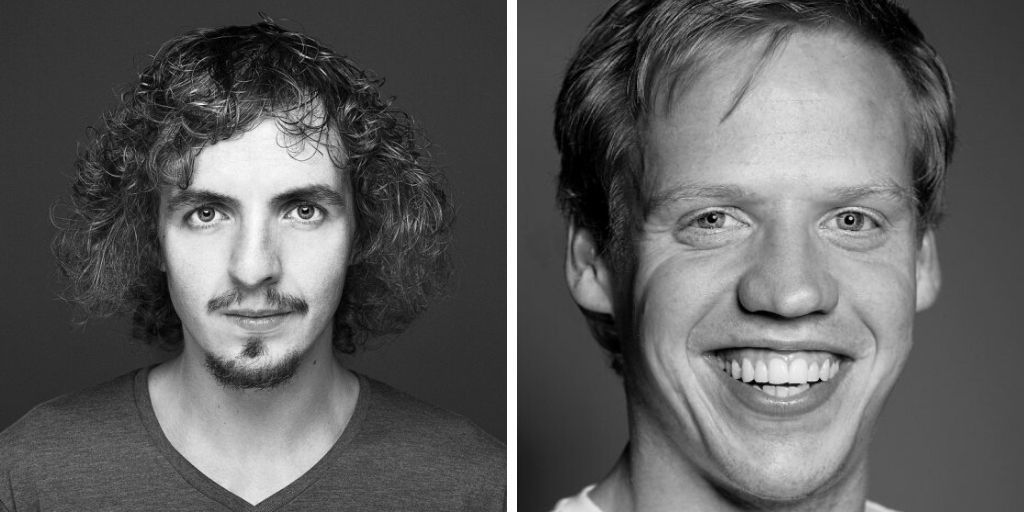 Acting grads Rory Dignam and Rory Corcoran are in a short online play called The Stag by Little Shadow Theatre Company. Graduate Julie Maguire is also in a short online play by London theatre group Keep On Writing, available here.
Acting graduate Ross Gaynor is branching out and producing work as the Creative Director of The Lock Inn - an online venue producing interactive theatre from isolation. Their upcoming production, Howie The Rookie has four upcoming performance dates, two in May and two in June. More details available on their website.
You can also enjoy work from two MFA grads. MFA Theatre Directing graduate Emily Foran is the Associate Director of the New Speak Re-Imagined project at the Lyric Theatre in Belfast and MFA Playwriting graduate Caitríona Daly wrote a piece called My Heart is Broken But It Bangs on Anyway, available here.
In Our Veins is available on the Dublin Port Company YouTube Channel here. Featuring acting graduate Aisling O'Mara, with a set and costume design by MFA Stage Design grad, Lisa Krugel.
It is very encouraging to see so that so many grads are adapting to these challenging times and it serves us as a reminder that the show must go on! We look forward to a time when we'll be able to experience their work in person, but until then you can enjoy it online, from the comfort and safety of your home!