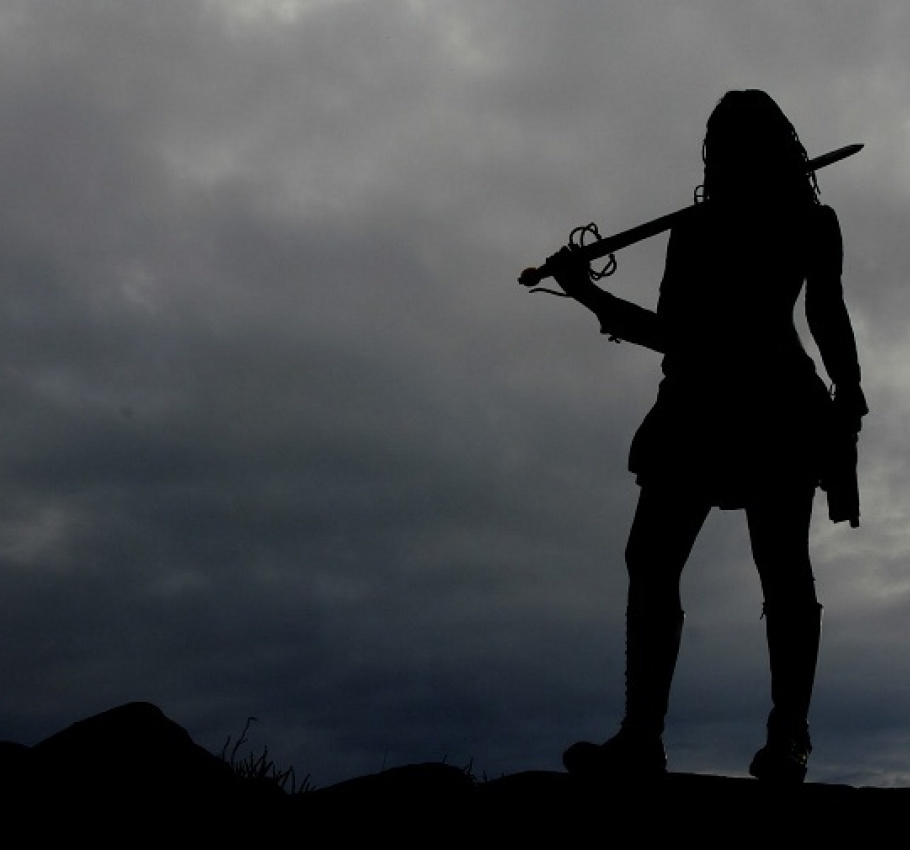 Performances
Please see ticket information below for dates.
Box Office
If you have any further questions or wish to book over the phone, call us on +353(0)1 896 2559
For ten years the Greek army has been encamped around the walls of Troy. The siege is getting nowhere, the war is stalemate - and the reason is that the Greek commanders are at each others throats. In particular, Agamemnon has stolen a prisoner of war from Achilles and Achilles is sulking and refusing to fight. Meanwhile in Troy, Troilus tells her shameless uncle Pandarus, that he is in love with Cressida and she with him. The play is full of tremendous passions – in war, in sex and in self image; the focus constantly changes from the intimacy of the central affair, to the wider picture of pointless skirmishes in a war which seems to have neither purpose nor any end in sight; and each perspective colours the other. This play which is comic, tragic, cynical and ironic by turns is completely absorbing and disturbingly modern.
Taking inspiration from the themes of effeminacy and feminine masculinity which colour the play, this production pits the women as Trojans against the men as Greeks.
Director
Set and Costume Design
Sound Design
Lighting Design
Nona Shepphard
Maree Kearns
Ivan Birthistle
Mark Galione
The Cast
Greeks:
Achilles/Helen
Agamemnon
Ajax
Diomedes
Nestor
Patroclus
Thersites/Mendelaus
Ulysses
Trojans:
Aeneus/Priam
Alexander/Calchas/Andromache
Cassandra/Servant/Margarelon
Cressida
Hector
Pandarus
Paris
Troilus
The Crew
Company Stage Manager
Deputy Stage Manager
Assistant Stage Manager
Chief LX
Scenic Construction
Scenic Artist & Prop Maker
Sound Design Co-ordinator
Wardrobe Supervisor
Technical Manager
Thursday 27th November - Wednesday 3rd December, 7.30pm
Matinee Monday 1st December, 1.00pm
This play is not suitable for children. Recommended age 13+