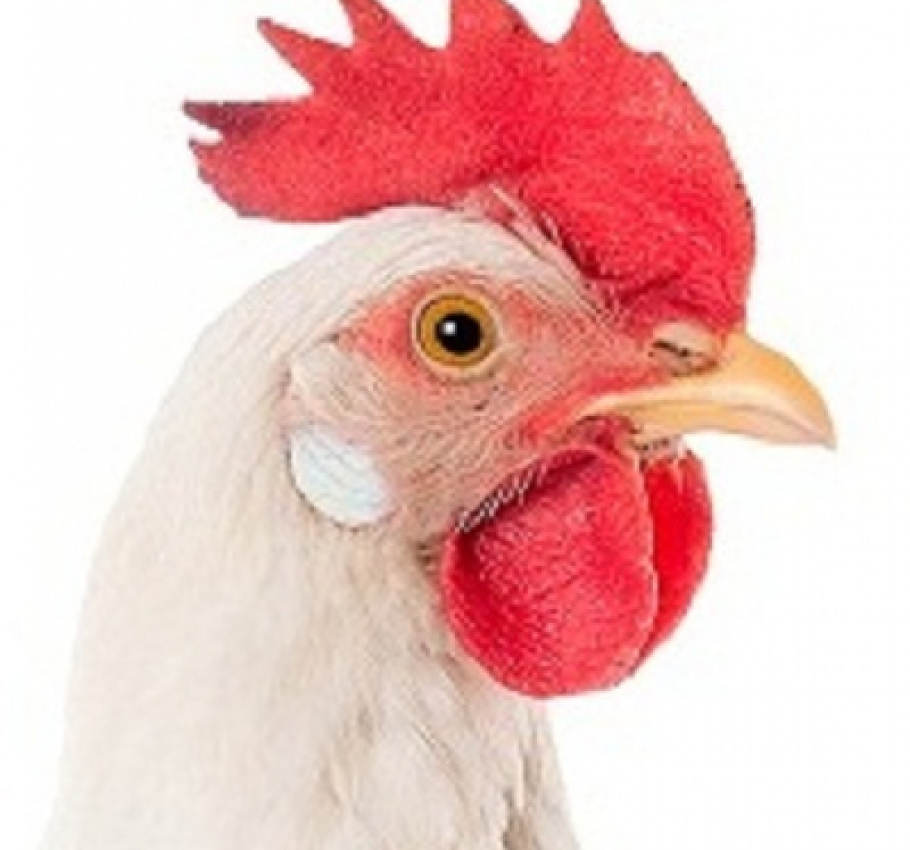 Performances
Please see ticket information below for dates.
Box Office
If you have any further questions or wish to book over the phone, call us on +353(0)1 896 2559
Conall Morrison's adaptation of Patrick Kavanagh's semi-autobiographical novel, first produced at The Abbey Theatre in 1997, introduces music, choreography and an energetic theatricality to Kavanagh's compelling story of the coming of age of a young poet.
Director
Set and Costume Design
Lighting Design
Sound Design
Movement Director
Assistant Director
Wayne Jordan
Sarah Bacon
Sarah Jane Sheils
Ivan Birthistle
Bryan Burroughs
Louisa Sanfey
The Cast
Tarry Flynn
Mother Flynn/Ensemble
Mary Flynn/Ensemble
Eusebius/Crow/Ensemble
Bridie /Saint/Ensemble
Molly Brady/Ensemble
Petey Meeghan/Ensemble
Mary Reilly/Ensemble
Charlie Trainor/Jemmy Carlin/Ensemble
Aggie Flynn/Ensemble
Fr Daly/Fr Daly's Brother/Ensemble
Horse/Tarry's Father/ Paddy Callan/Uncle Petey/Ensemble
Bull/Joe Finnegan/Ensemble
May Callan/Heifer/ Maggie Finnegan/Ensemble
Mrs Callan/Ensemble
Fr Anthony/Dog/Larry Finnegan/Ensemble
The Crew
Company Stage Manager
Deputy Stage Manager
Assistant Stage Manager
Chief LX
Scenic Construction
Scenic Artist and Prop Maker
Sound Design Co-ordinator
Wardrobe Supervisor

Friday 17th October - Thursday 23rd October, 7.30pm
Matinee Monday 20th October, 1.00pm
Smoke effects and loose straw used throughout the performance. This may effect allergy sufferers. If you have any concerns, please contact Front of House staff.
Scenes of a sexual nature.