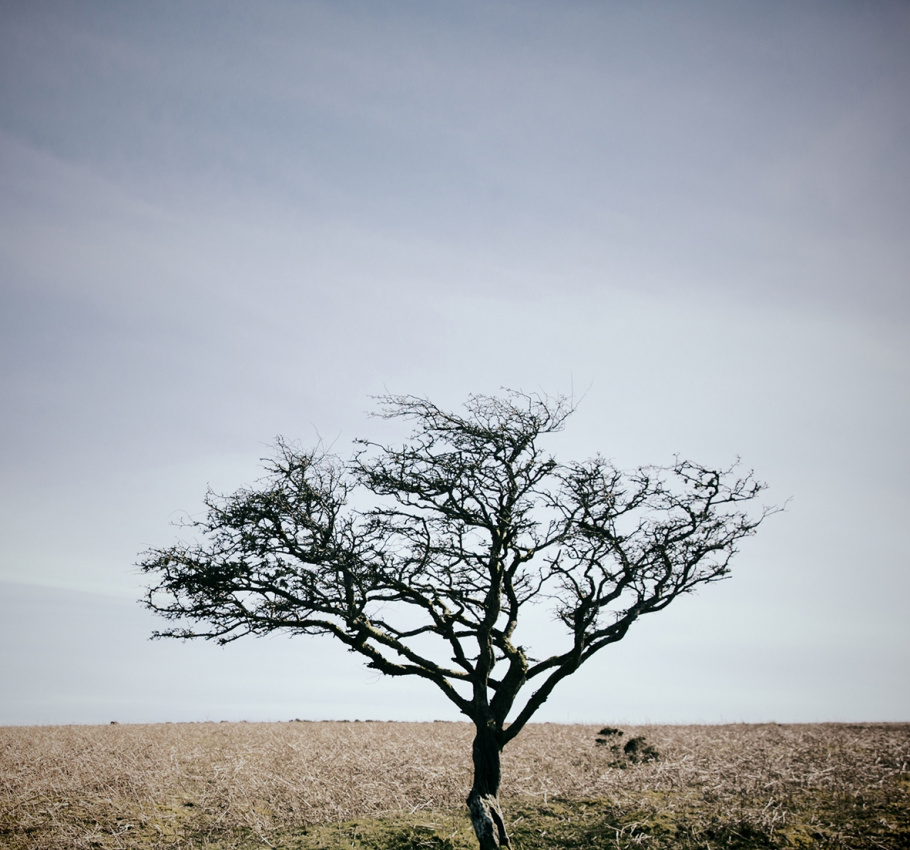 Three Winters by Tena Štivičić
Performances
Please see ticket information below for dates.
Box Office
If you have any further questions or wish to book over the phone, call us on +353(0)1 896 2559
In the year when Ireland celebrates the centenary of the 1916 Rising, The Lir Academy presents the Irish premiere of Tena Štivičić's epic play which charts the troubled birth of another European nation. Set in 1945, 1990 and 2011, Three Winters is a family saga told through the female lineage. It is a story of relationships during different times but with the same core themes of family bonds, tenacity and overcoming adversity.
First performed at The National Theatre in London in 2014, Three Winters won Štivičić the Susan Smith Blackburn Prize.
Director
Set and Costume Designer
Lighting Design
Sound Design
Hair & Make-Up
Assistant Director
David Horan
Maree Kearns
Kevin Smith
Ivan Birthistle
Val Sherlock
Laura Bowler
The Cast
Alisa Kos
Lucia Kos
Maša Kos
Dunja King
Old Karolina Amruš
Young Karolina Amruš
Rose King
Monika Zima
Vlado (Vladimir) Kos
Marko Horvat
Igor Maljević
Old Aleksandar King
Young Aleksandar King
Karl Dolinar
Marinka / TV Presenter / Damjan
The Crew
CSM
DSM
ASM
Chief LX
Set Construction H.O.D.
Sound Design Co-Ordinator
Wardrobe Supervisor
Scenic Artist H.O.D.
Scenic Artist and Prop Maker
Dates
Performances: Friday 21st October – Thursday 27th October 7.00pm
Matinee Monday 24th October, 1.00pm
No performance on Sunday 23rd October
Venue: Studio One
Tickets: €15 and €10 concession
Flashing lighting and strobe lighting occurs during this production.
Scenes of a violent nature in this production.
Smoke occurs during the production.